Insights
Seminar Registration
Event Registration
Event: Charting The Employee Benefits Landscape In 2023 & Beyond
Location: The Legacy Club at Woodcrest, 300 East Evesham Road, Cherry Hill, NJ 08003
Date & Time:Wed, May 17, 2023


3:00 - 6:00 PM ET
BE INFORMED BE EMPOWERED Seminar
We have developed a seminar to help business owners and executives be prepared for what is to come:
What is the outlook for the healthcare landscape for 2023 and beyond?
Are you aware of the potential compliance traps and the financial repercussions?
What financial exposure can this cause to employer healthcare plans?
Can a modern health plan put you in a good position for what is to come?
What are the best practices to ensure your plans are in compliance?
Place: The Legacy Club at Woodcrest, 300 East Evesham Road, Cherry Hill, NJ 08003
Accreditation: 1.5 Hours of SHRM credit & 1.5 Hours of HRCI credit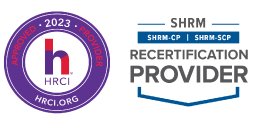 Speaker(s)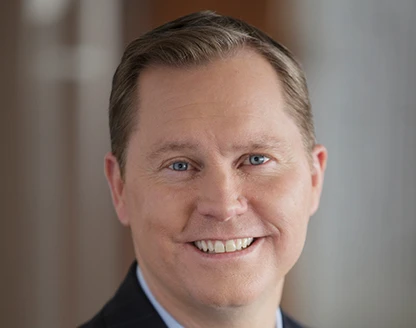 Mike Barton

Jay Kirschbaum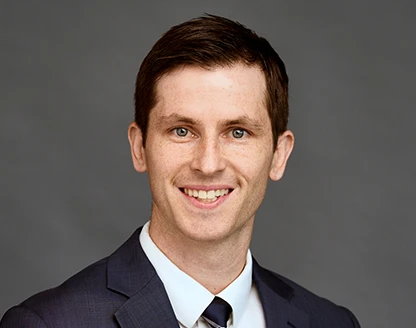 David Stoddard
You Deserve Better, Not Just Bigger
Contact World Employee Benefits today to get a free diagnostic evaluation of your program.