Solutions
Account Strategy & Service
Your elevated client experience
Our industry-leading employee benefits experts take a holistic approach to modernizing your program and elevating your employees' experience. With World, you can count on better, not just bigger.
Our boutique-style service model ensures you have a team of accessible experts dedicated to executing your account strategy and delivering ongoing service throughout the year. Our commitment is to ensure a seamless experience for you and your employees.
As your benefits advisor, we work to help you establish a comprehensive approach for your programs, develop a detailed action plan to assist with your needs, and continually review performance along the way to ensure your benefits goals are met.
JUST A FEW OF THE WAYS WE HELP
Your account management team is carefully assembled to provide knowledge and expertise throughout the year—not just at renewal—aligned to your organization's unique needs. Contact us to learn more about our service delivery model.
Facilitate annual benefits strategy planning meeting with key stakeholders
Introduce new ideas and emerging vendors aligned with your benefit plan goals
Conduct a pre-renewal strategy meeting to determine specific goals and budget and set an actionable renewal and open enrollment timeline
Market and negotiate renewals and placements with carriers to secure the best financial and contractual terms available
Project manage implementation of carriers and vendors
Monitor, manage, and support your programs all year long, outside of renewal season
Identify opportunities and leverage our industry-leading experts to execute on your strategy in the areas of analytics and actuarial, population health management, benefits compliance, employee communications, and HR advisory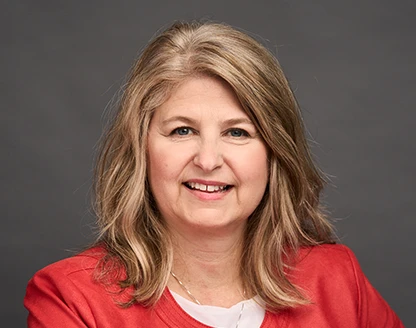 WHY WORLD BENEFITS CONSULTING?
"A great benefits consultant is a problem-solver, a strategic thinker, and a trusted advisor. They are able to anticipate the needs of their clients, identify potential issues and risks, and develop creative solutions that align with their clients' objectives. Ultimately, a great benefits consultant is a valuable partner who can help their clients navigate the complex landscape of employee benefits and achieve their business objectives."
– Christine Steeno, National Operations and Client Service Leader
BESPOKE BENEFITS.
BOUTIQUE EXPERIENCE. (0:51)
"We believe in better, not just bigger. We built our model with your needs in mind."
– Jennifer Barton, Head of Employee Benefits North America
You Deserve Better, Not Just Bigger
Contact World Employee Benefits today to get a free diagnostic evaluation of your program.