Solutions
Benefits Compliance
IT TAKES A TEAM OF EXPERTS
Our benefits practice compliance experts have decades of practical experience and in-depth knowledge of the laws and regulations that govern employee benefit plans. Let us help you navigate the complexities surrounding your program.
We provide our clients with specialized expertise regarding ERISA, the Internal Revenue Code, and other laws and regulations affecting employee benefit plans. We have firsthand knowledge around issues where published authority is unavailable and we promptly update our clients with important changes that could impact their business.
We will conduct a benefits compliance gap assessment to determine short falls and customize a benefits compliance calendar to help your team stay on track. We have curated an extensive library with many specialized publications and sources that help us assist our clients.
YOU GET A TEAM OF EXPERTS
Our employee benefits compliance practice is staffed with ERISA attorneys who will help you stay abreast of changes or nuances impacting regulatory issues, including ACA, HIPAA, cafeteria plans, COBRA, and more.
Group healthcare plans
Cafeteria plans
Consumer-directed plans
Fringe benefits
Life insurance and disability benefits
Domestic partner and same-sex marriage
ACA requirements
HIPAA nondiscrimination and portability
CHIPRA
COBRA
Wellness programs
Non-discrimination testing
USERRA and FMLA continuation of benefits
ERISA reporting and disclosure
5500 reporting
Delinquent filing support
Wrapper documents
QMCSOs
Mental health parity
Transparency and No Surprises Act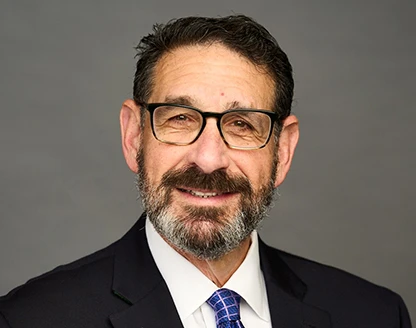 WHY WORLD BENEFITS CONSULTING?
"Compliance is the blocking and tackling of employee benefits—it isn't really noticed until something goes wrong. We work hard to make sure our clients are never noticed."
– Jay Kirschbaum, SVP, Director of Benefits Compliance
You Deserve Better, Not Just Bigger
Contact World Employee Benefits today to get a free diagnostic evaluation of your program.