Solutions
Human Resources Advisory
IT'S TIME FOR BETTER, NOT JUST BIGGER.
We understand that managing benefits is just one aspect of human resources. Our clients are often faced with competing demands when developing and driving their organization's human capital strategy. But that's where we can help.
Our dedicated team of HR consultants offer guidance as you build out your human capital management strategy amid generational, economic, and environmental challenges. We provide expertise on the latest HR insights, trends, and best practices to help you stay competitive in the marketplace.
We know you need to balance your reward mix to ensure your total rewards strategy is as impactful as it should be. Let our team of experts help you tailor a program for your specific needs that supports talent recruitment and retention.
OUR CONSULTATIVE APPROACH SPANS THE HR SPECTRUM
Access HR content, tools, templates, and learning management support to help you round out your program.
HR compliance and regulations
HR gap assessments
Total rewards strategy
Performance management
Career leveling
Succession planning
Employee experience
Work-life balance initiatives
Paid time off programs
Parental leaves
State and federal family and medical leave
Diversity, equity, and inclusion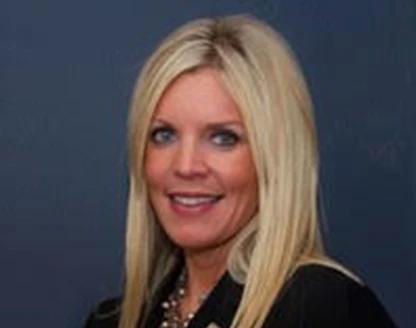 WHY WORLD BENEFITS CONSULTING?
"Investing in the right talent management strategies is essential for building a high-performing culture that fosters creativity, collaboration, and productivity, ultimately driving business success."
– Jennifer Barton, SPHR, SHRM-SCP, Head of Employee Benefits North America
BUILDING A BETTER BROKER. (0:43)
"You won't be treated like a number or have your project deprioritized."
– Jennifer Barton, Head of Employee Benefits North America
You Deserve Better, Not Just Bigger
Contact World Employee Benefits today to get a free diagnostic evaluation of your program.