South Florida Healthcare & Retirement Plan Summit
Thursday, November 9th, 2023
11:00 AM - 3:00 PM
Join us in South Florida!
Join us for the 2023 South Florida Healthcare & Retirement Plan Summit! This in person and livestream event is part of the 2023 Retirement Plan Road Show, which has helped thousands of plan sponsors positively impact millions of America's participants.

You can expect an education focused, workshop style conference intended for Finance, Human Resource & Healthcare Benefit Executives, Business Owners, and Fiduciaries to discuss best practices and strategies. Our diverse group of industry experts and plan sponsors make each of our Retirement Plan Summit seminars a can't miss event - in person or online!
RSVP now using code WorldEB23 or WorldP&C23 to waive the registration fee!
Discussion Topics:
Convergence of Healthcare & Retirement
What Every Fiduciary Needs to Know for 2023
Total Rewards Industry Trends
How To Engage Your Employees With Financial Wellness Programs
More Topics TBA!
Place: Hyatt Regency Coral Gables, 50 Alhambra Plaza Coral Gables, FL 33134
Accreditation:
CPE/CPA: 3 Hours (Finance: 1.5 Hours & Personnel/Human Resources: 1.5 Hours)
HRCI / SPHR / PHR / GPHR General Credit: 3 Hours
SHRM Professional Development Credits (PDCs): 3 Hours
CEBS Eligible
Speaker(s)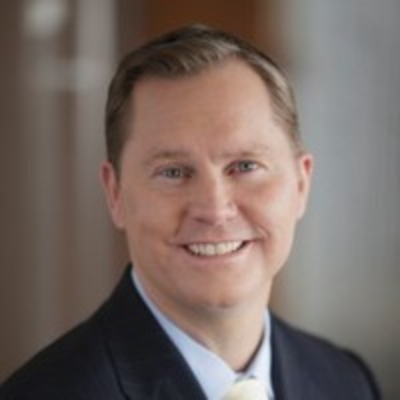 Mike Barton
Related Resources & Insights
Better, Not just Bigger.
We are reshaping employee benefits brokerage and consulting to make it better, not just bigger.