Each month our team covers hot topics to help simplify them and educate you on the latest trends, issues, and innovations.
Monthly Webinar Schedule
January – October
Fourth Tuesday of the month, 2:00 – 3:00 P.M. ET
November
Third Tuesday of the month, 2:00 – 3:00 P.M. ET
Sticker Shock: Management Tools for High-Cost Pharmacy Claims.
Nov 21, 2023
2:00 - 3:00 PM ET
Pharmacy represents 25%+ of employer's healthcare spend annually, and the total health spend is expected to rise by 10% next year. Don't let drug costs and coverage eat away your budget and take away from your profits. This session will help you learn ways to leverage your data and workforce needs, gain knowledge about pharmaceutical trends and alternate solutions and ways to drive your employees to other options when feasible.
Accreditation: By attending this webinar, you will receive 1 hour (General) recertification credit hour through the HR Certification Institute® (HRCI) and 1 hour credit through SHRM.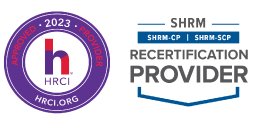 Speaker(s)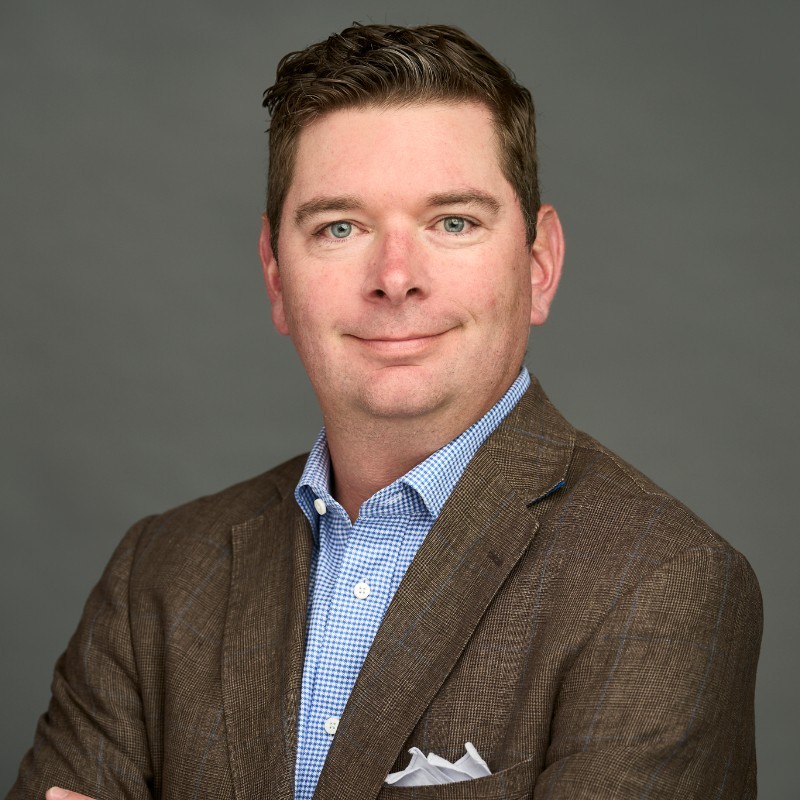 Bradford Sherry
National Accounts Senior Account Executive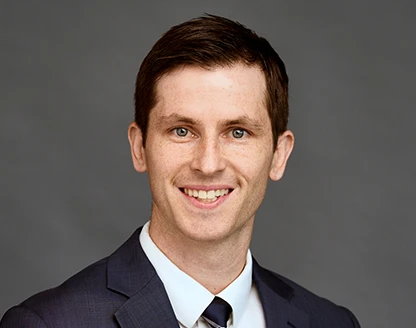 David Stoddard
Director of Analytics and Actuarial Services
Related Resources & Insights
Better, Not just Bigger.
We are reshaping employee benefits brokerage and consulting to make it better, not just bigger.